I love blue and white porcelain, which inspired me to buy this fabric.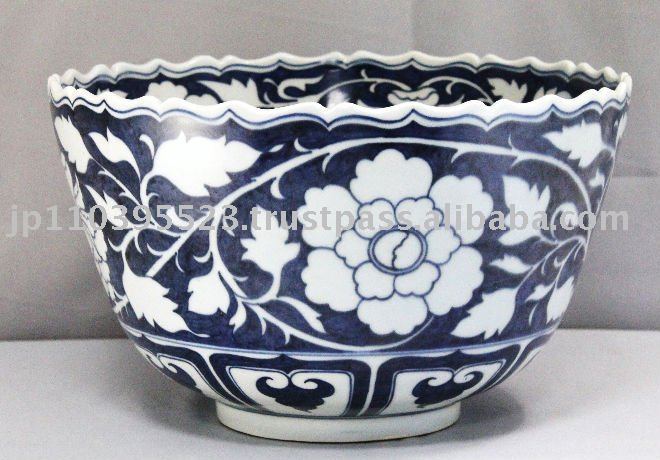 Blue and white porcelain originated in China. My fabric originated from my local fabric store, that I am afraid is as much as I know about its origin.
The willow pattern is considered one of the most popular blue and white or should I say blue and cream porcelain designs. although the design of this fabric is not willow, you must admit it is really striking.
I am really please with the end result, and I feel it will make a perfect dress for Christmas. I have added loads of details, like the mock wrap which has been finished with a flattering pleat detail. I have added spaghetti straps to the fitted bodice fo added extra security.
I hope you will agree this is a beautiful dress. I have since made a suit and a dress from this fabric, sorry no time to take photos. I will be making a jacket with the last piece. Hopefully I will have time to take photos before the client picks up.