Well I have survived my first week at work in my new job, on the whole it has been a pleasant experience. Each day or should I say evening started with the normal panic of choosing what to wear.
Monday I drove my colleagues to a local event organised by Age UK, I picked up a few freebies, including a couple of pens and a trolley coin on a long chair, which can be used instead of a pound coin, and it saves rummaging at the bottom of my handbag for that elusive coin
Tuesday in the office stapling bits of paper together and putting systems in place for the new project
Wednesday I travelled down to London to meet the rest of the team members, really lovely bunch of people. I used to enjoy travelling up to London to work, maybe its age but the thought of getting up at 6am and fighting my way through the crowd of commuters every morning and evening does not appeal, not that it ever did.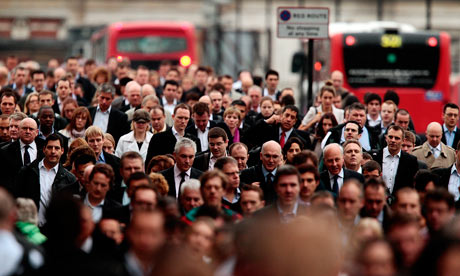 Thursday back at the office, meeting with one of the commissioners who funded the project.
Friday back in London to shadow an experienced team member to pick her brain and get information which would help and compliment the running of my new project. Attend another Age UK event in Kensington, collected more freebies including a mug and toe nail clippers, gum toothpaste, don't need it but it was free, ruler from the met police and much more.
Going to enjoy the weekend even more, I think I have earned my weekend
I hope you had a great week at work and an even better weekend.